Where Dogs Don't Walk, They Play!
A new concept in doggy daycare
Do you know what happens on your dog's walk?
Is your dog getting a walk outside for some fresh air and a chance to go to the bathroom while you're away?
Probably, but wouldn't you prefer they spend hours playing with friends?
Do you know what your dog is doing while you are not home?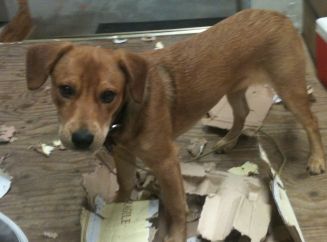 Is your dog bored at home and getting into trouble while you're away? Or, are they just home alone all day sleeping?
No mater what they are doing, wouldn't it be more fun to have them playing with friends all day?

Take a look at where your dog could be playing instead:
Take a tour and see why dogs want to come to Ruff 'n Tumble Playcare to play.
We bet your dog will want to come join the fun too.
Here are a few of our dogs playing today!
Check out our Facebook page for more!
Ruff 'n Tumble Play Care
We are North Andover's exclusive 'Dog Day Care' center. We are proud to offer playcare, boarding, ba
Load more
1755 Osgood St.
N. Andover, MA 01845
Phone: 978-984-5599
Email: info@ruffntumbleplaycare.com